It is one thing to give—but giving

well

is an entirely different challenge.
Drawing from our years of experience as a leading consultancy for nonprofit donors and pulling from the results of our Donor Crossroads Survey, The Little Book on Giving Well outlines 8 questions that will help bring clarity to your giving and allow you to donate in closer alignment with your philanthropic goals.
What is my philosophy of giving?
Formulating philanthropic goals that reflect my principles & priorities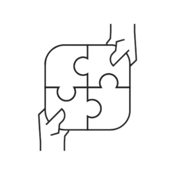 How do I find nonprofits that share my values?
Discerning where to look when making philanthropic gifts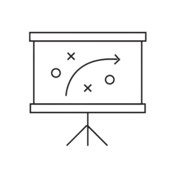 What should I expect from nonprofits I support?
How to build a healthy grantee-grantor relationship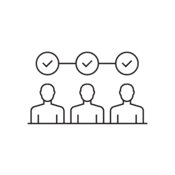 How do I find reliable resources to inform my charitable giving?
Sifting through the information overload
Philanthropy Daily: How Do I Give Well?
American Philanthropic's latest resources guides donors through eight questions to help them reflect on and improve their giving habits.
Givers, Doers, & Thinkers Podcast with Jeremy Beer
Givers, Doers, and Thinkers (GDT) introduces listeners to the fascinating people and important ideas at the heart of American civil society.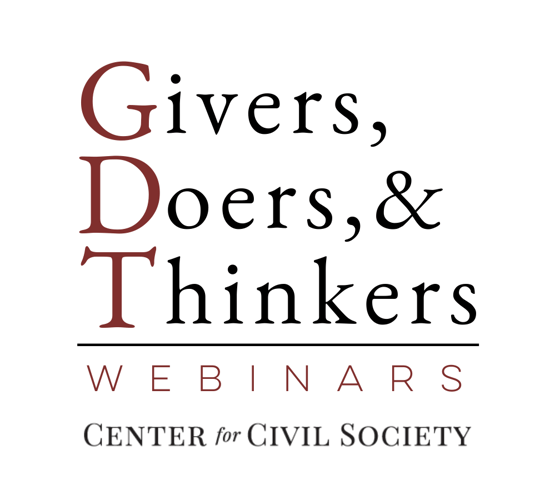 Givers, Doers, & Thinkers Webinar Series
Hosted by Jack Fowler and featuring special guests, the Center for Civil Society's webinar series is for donors and nonprofit leaders and explores topics related to donor intent, education, civic life, and giving that strengthens civil society.
Effective altruism's emphasis on "return on investment" distorts the true nature of charitable giving: relational, not transactional. Jack Fowler
An important step in being a thoughtful donor is to consider the difference between charity and philanthropy (and to figure out which one you aim to do). Jeremy Beer
The first step in preserving donor intent is defining your mission—spelling out exactly what principles underpin your giving and what you aim to accomplish. The more clearly you define your philanthropic mission, the more faithfully others can preserve and execute your intentions when you are gone. Austin Detwiler